What We Do
CoWell Solutions acts an ally to healthcare professionals. We want to prepare and encourage you to deliver a high standard of work under stressful circumstances.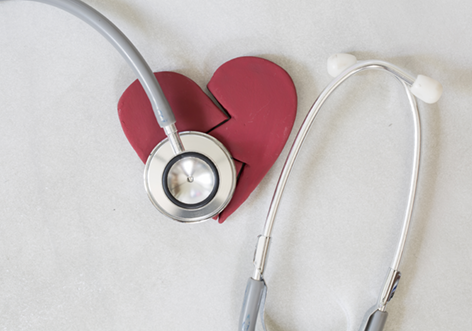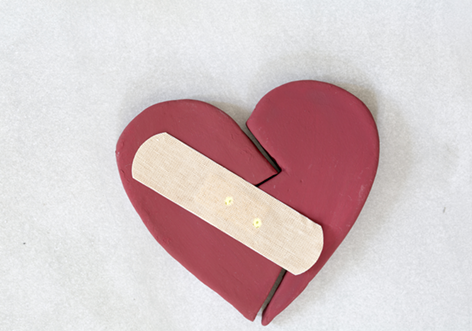 According to a survey by Medscape of more than 15,000 United States physicians across 29 specialties, 42% reported burnout and 39% reported depression. Furthermore, physicians have the highest suicide rate of any profession in the United States, including combat veterans, with about 400 physicians dying by suicide each year, which is twice the rate of the general population. This highlights that burnout amongst healthcare professionals has been an ongoing issue, and the COVID-19 pandemic has only heightened this issue. In addition, clinician burnout is associated with an increased number of self-reported medical errors, decreased quality of patient care, and higher mortality rates, and leads to different psychiatric disorders including addiction, depression, anxiety, substance abuse, and even suicide.
To address these issues, we developed our platform to help:
Address the stigma around mental health.
Provide peer support to health-care providers.
Support healthcare workers fighting clinician burnout.
Reduce their emotional and physical exhaustion.
Encourage them to adopt a better healthy lifestyle.
Limit and counter the spread of misinformation.
CoWell Solutions tends specifically to clinician burnout and provides a safe place and anonymity to the users. They get to access various motivational content, read curated industry news, and join a supportive community.
We are focused on a longer-term solution that will be just as effective after the COVID-19 pandemic is over.